A 13min read about holiday rental branding. Develop your holiday rental brand & loyalty with mission statements, mantras and vacation rental marketing.
---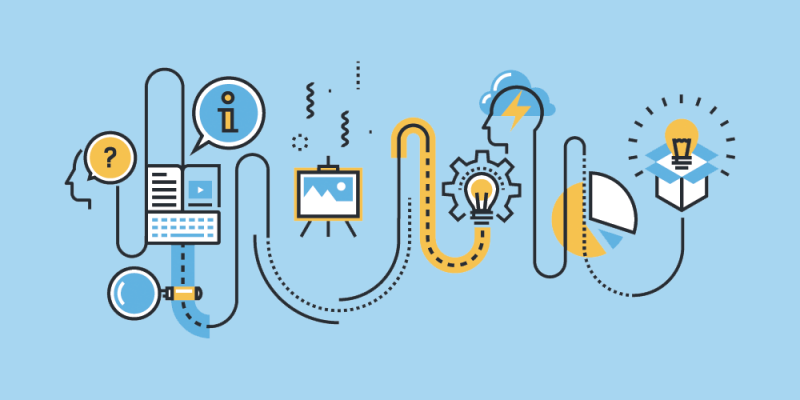 Setting out clear mantras and mission statements may not be high on your list of priorities.
But when done right, clear, simple mantras and mission statements can offer a lot to your company: developing your holiday rental brand, and effectively communicating the value offered by your business to both your customers and your employees.
In the highly competitive holiday rental industry, it's impossible to overstate the value of holiday rental brand loyalty. But this loyalty cannot be achieved without a strong identity, and a good understanding on the behalf of both you and your customers of the values and principles that set you apart from your competitors.
By laying out the expectations you hold in your own business, your customers, employees and partners will have a clear set of standards to guide them – efficiently managing your interactions and maintaining a level of quality across all your holiday rentals.
By developing a clear mantra or mission statement, you can focus on what your brand stands for, and lay that out in the simplest possible terms. This will help you, your team and your customers to engage effectively with your brand, and will help guide the rest of your efforts across marketing, customer service and innovation.
Holiday Rental Mantras
Focus your objectives with a mantra
With an understandable reluctance to embrace mission statements as a central tenet of your holiday rental brand identity, many businesses look towards a solution outlined by Guy Kawasaki in his book 'The Art of The Start' – Mantras.
A mantra is three or four-word phrase explaining why your brand should exist. The term comes from a Sanskrit word, roughly translated as 'sacred utterance' and is used in religious worship and meditative practice as a means of centering oneself. This principle of centering can also be applied to a brand or business – as devising a mantra is the perfect opportunity to succinctly outline your company's objectives and core values.
Why Should I Bother?
It is this idea of 'core values' that best defines the 'art of the mantra'. Just as meditation helps one focus one's core, devising a mantra will help you discern the central tenets of your brand identity in a way that is easy to impart to others. A mantra should be short, sweet and swallowable – it's the spoonful of sugar that helps longer, more complex principles go down.
'Core values are vital for continuity, consistency and credibility in a value-?>creating-process'

Mats Urde – 'Core Value-Based Corporate Brand Building'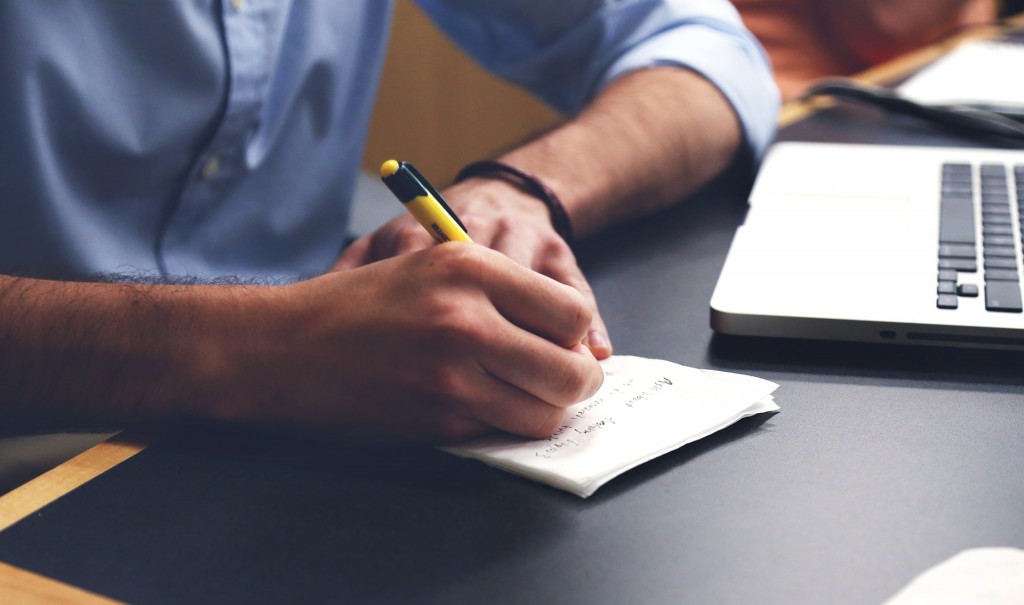 Capture the essence of your holiday rental brand
What Should I Do?
Mantras must be succinct.
That's not the worst mantra for you to start with. Kawasaki outlines a useful test in his book – 'the phone operator test'. Your mantra should be the first port of call in any engagement with your brand- it should be prominently displayed on your business cards and your social media profiles, and your employees should be able to recite it when answering the phone. If they have trouble doing so, then your mantra isn't memorable enough.
A forgettable mantra is not an effective mantra.
Remember, your mantra is not only for your customers – it's also for your employees. If your team has trouble remembering it, then there's no chance that it's communicating effectively with your customers.
What Should I Not Do?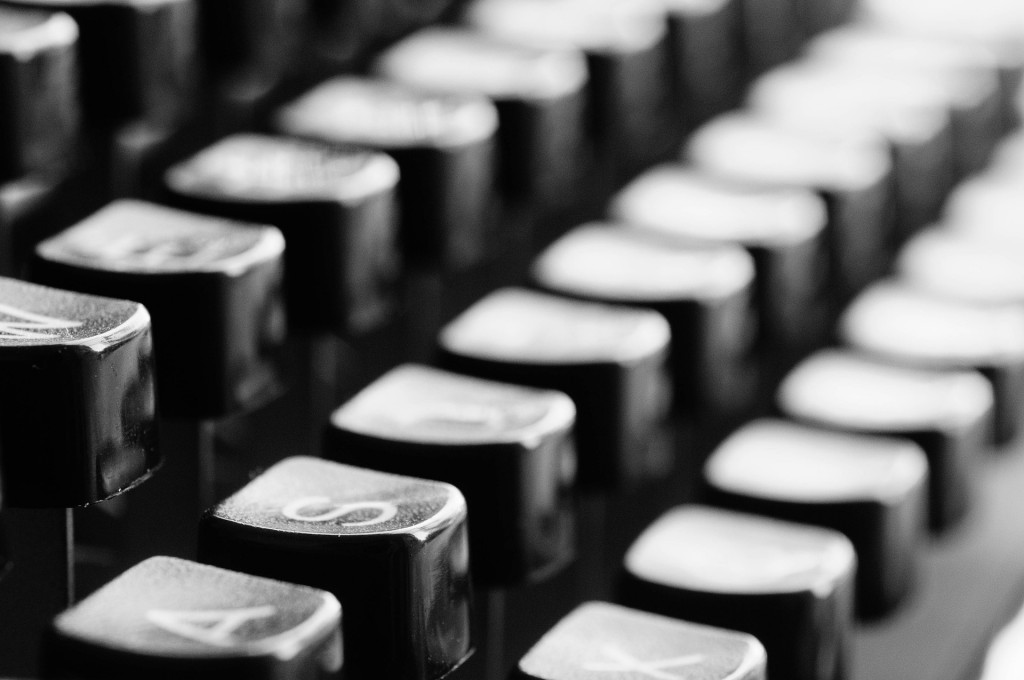 Mantras – what to avoid
A mantra is not an opportunity to funnel in seemingly-obligatory buzzwords. These terms merely obfuscate – they do not add value.
The value of a mantra lies in its concise nature – keep it short and sweet.
A Good Example and Why it Works
Airbnb:
Belong Anywhere
Yes, I know…
But Airbnb's mantra is very effective. It's short, memorable and to the point. And most importantly it emphasises two key selling points for a holiday rental brand in as many words.
No matter how carefully researched, staying at any holiday rental for the first time is always going to present something of a risk. By placing an emphasis on 'belonging', Airbnb's promotional materials aim to alleviate any concerns you might have about booking a rental through them by building up a picture of community. Both their interface and their marketing emphasise a friendly, face-to-face way of doing business that normalises the unfamiliar and places a premium on the local – creating an instant sense of 'belonging'.
Meanwhile, the use of the term 'anywhere' highlights the breadth of their selection – giving consumers a reason not only to use the company but to return to them again without further research: no matter where you're going, you know that Airbnb will have you covered.
Holiday Rental Mission Statements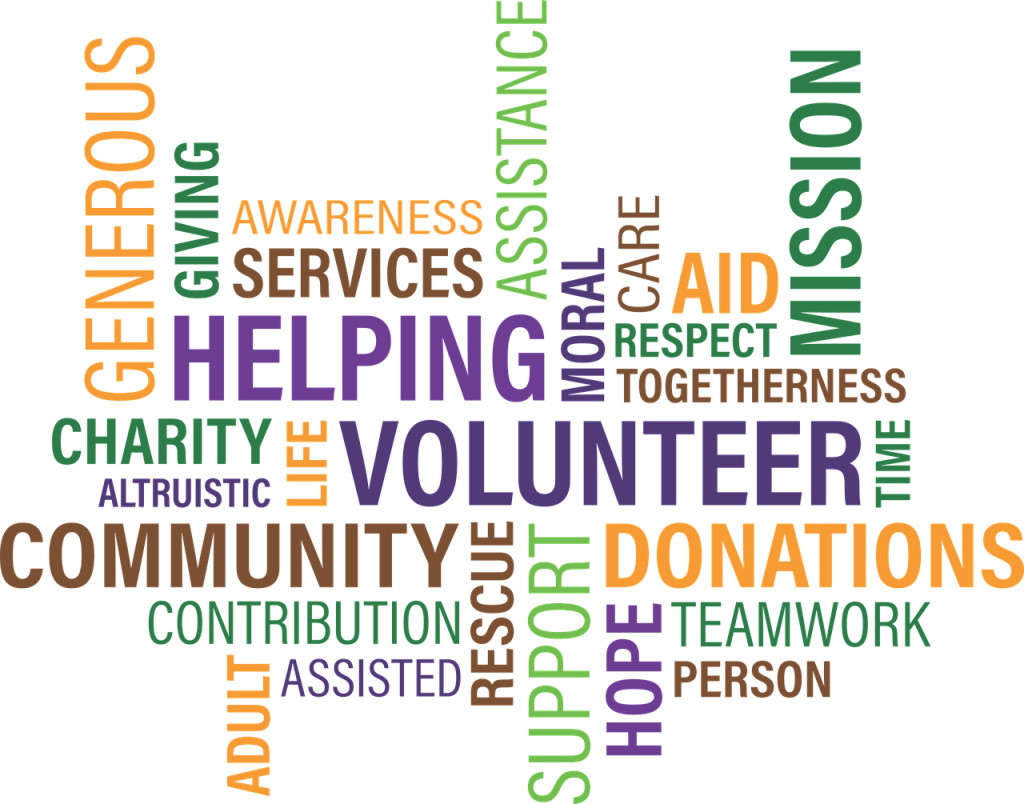 Writing a mission statement
Your mission statement should lay out the aims and objectives of your vacation rental business: it should set out both what it is that you do and what you hope to achieve by doing it.
Why should I bother?
Your mission statement outlines the principles that drive your business and functions as a base for your core brand values. Everything your business does and everything your brand represents should build off of the foundation laid out in your mission statement.
Much like a mantra, devising a mission statement is an opportunity for you to figure out exactly what you want your business to do, as well as what you want your holiday rental branding to stand for and be associated with.
However, as a mission statement is more detailed, it provides an opportunity for your to outline your aims and objectives in a more in-depth manner – not only in the eyes of your customers but also to your employees and partners.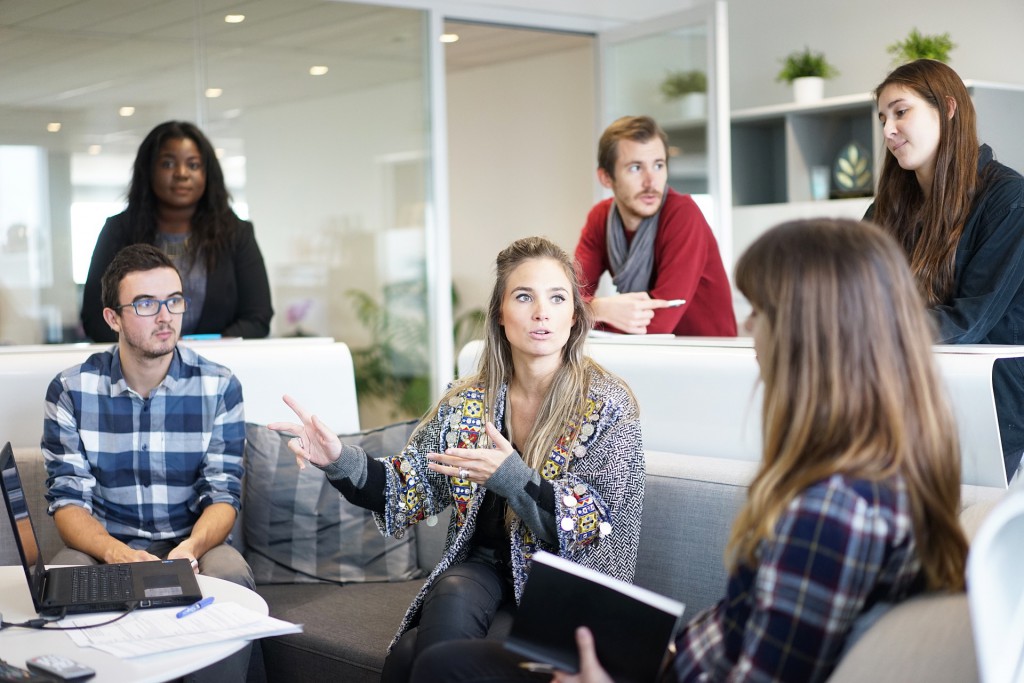 Set clear standards and expectations for your team
'I believe that purpose and principle, clearly understood and articulated, and ?>commonly shared, are the genetic code of any healthy organization. To the >degree that your hold purpose and principle in common among you, you can >dispense with command and control. People will know how to behave in >accordance with them and they'll do it in thousands of unimaginable, creative >ways. The organization will become a vital, living set of beliefs.'

Dee Hock
By devising an effective mission statement, you can take a step back and give your employees greater freedom to innovate, whilst resting assured that your vision for your company and brand is being carried forward, and your exacting standards are being met in full.
Your business's mission statement should be both concise and specific so that your customers can clearly understand and appreciate the value offered by your holiday rental brand. Your mission statement should function as the heart and soul of your business, guiding and centering your business and driving your day-to-day operations.
What to do
When devising a mission statement, there are a number of questions you may want to bear in mind:
What is it that we do?
How exactly do we do it?
Whom are we doing it for?
What value do we provide to our customers?
What value do we provide to our employees?
Why are we in this particular industry?
What kind of image do we want to project?
What not to do
It goes without saying that many mission statements are little more than meaningless jargon and buzzwords. This is why the value of setting mission statements is often overlooked. But creating a clear mission statement sets your business apart from competitors. It does this by outlining precisely what your vacation rental company does, and how you do it better than anyone else in the marketplace.
Your mission statement should also set out your expectations for your team. This is an aspect that is often overlooked, but a mission statement is as much for your employees as it is for your customers – providing them with a clear guide and a resource to consult when making decisions.
Your team is your greatest asset – and mentioning them as early as possible displays confidence to potential customers and partners. Think about it this way: would you want to do business with someone who seemed reluctant to discuss their team? Mention your team and their high standards in your mission statement – not only is it reassuring, it's also a major selling point.
A Good Example and Why it Works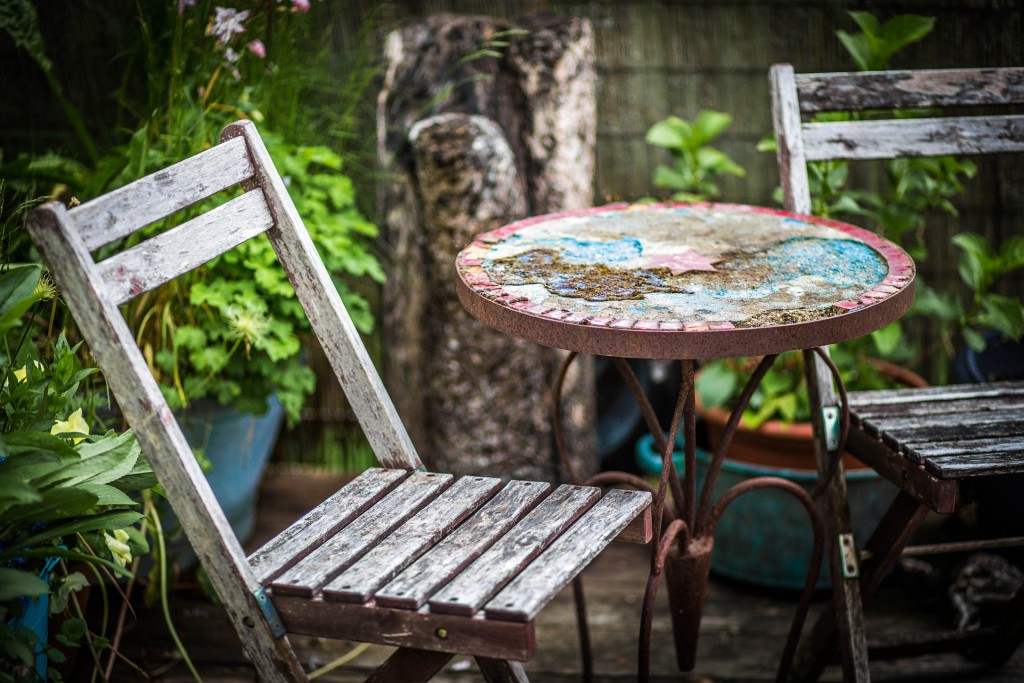 A good mission statement is a lot like a chair…
IKEA:
At IKEA our vision is to create a better everyday life for the many people. We make this possible by offering a wide range of well-designed, functional home-furnishing products at prices so low that as many people as possible will be able to afford them.
Despite not being a flawless translation, this mission statement succeeds on a number of levels. By using terms such as 'we' and 'as many people as possible', IKEA's inclusive branding is extremely easy to buy into.
Furthermore, they lay out a number of specific reasons why their products are worth buying. For one, they specify that their products are 'well-designed'.
What's very clever is their use of the term 'functional'. The term has a number of connotations, and works well in tandem with the term 'well-designed'. But specifically, it emphasises a minimalist aesthetic that represents one of IKEA's two main selling points. And it ties into the other one.
The functionality of their product is directly tied into the product's low price. This is no coincidence. The term 'functional' suggests a no-frills product that gets the job done. With the bells and whistles sacrificed in favour of a lower price.
IKEA tie's together two of their chief selling points (a distinctive aesthetic and a low cost) in a mission statement that creates a strong image of their brand and its principles whilst offering two clear reasons to choose them over one of their competitors.
Holiday Rental Branding – Final Thoughts
So don't be so quick to write off mantras and mission statements in your holiday rental branding. They can offer a lot of value to your company – By creating a clear set of standards for your employees & partners, and guiding important business decisions. Not to mention improving communication between you and your customers.
You've already built something worth celebrating. Make sure that everyone can see just what's so special about it.