A 10min article covering the last 5 years of the vacation rental industry's growth & statistics – find out what's been happening and where's it all going.
---
'There is nothing more difficult to take in hand, more perilous to conduct, or more uncertain in its success, than to take the lead in the introduction of a new order of things.'

Niccolo Machiavelli
It's no secret that the holiday rental industry has seen exponential growth in the last five years. With a concentrated move towards mobile and instant booking, the unprecedented ramifications of Web 2.0's social media marketing dynamic and the rise of the sharing economy, the very nature of the industry has altered beyond recognition.
But change in industry is a catalyst for growth. Homeaway's November 2014 Economic Impact Report concluded that: 'Tourists in the UK choose increasingly to stay in holiday rentals rather than hotels or bed and breakfasts', and calculated that the holiday rental industry in the UK alone accounted for £4.5 billion in expenditure – a figure that continues to grow as booking strategies become more consumer-focused and impulse-friendly.
Vacation Rental Industry Growth Timeline: 2011 – 2016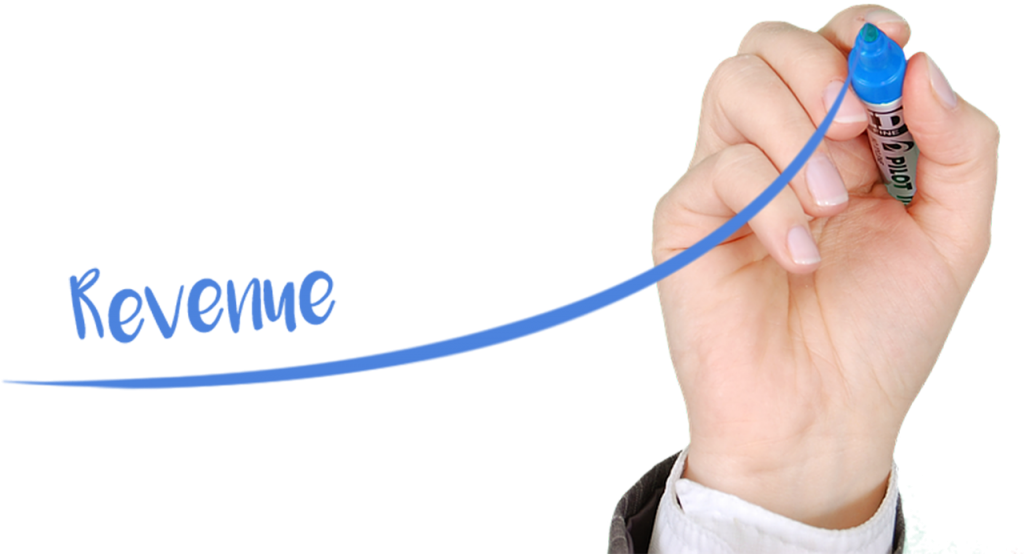 Year-on-year industry growth has been charted at an average of 3.6% since 2011
According to an IBIS study, year-on-year growth in the holiday rental industry has averaged 3.6% between 2011 and 2016 – a figure which outlines consistent growth, but does not differentiate between growth seen between 2011 and 2014, and the higher rates of growth experienced with the introduction of new industry technologies between 2014 and the third quarter of 2016.
Technology-driven growth between 2011 and 2014 led to a net contribution to the UK economy of between £1.4b and £2.3b in 2014 alone: but the rise of online booking has seen growth spike in recent years, with a rise in online searches for UK-based holiday rentals calculated as high as 112% by some sources. This figure better reflects the changing nature of the bookings industry, as the global house sharing industry is predicted to reach $169.7b in revenue by 2019.
Figures and forecasts of this magnitude always warrant further scrutiny. So statistically what role do online searches play across key demographics? To what extent is this growth being driven by social media? And perhaps most importantly, what are the nature of the economic contributions of OTAs, house-sharing platforms and the rise of the sharing economy within the holiday rental sector?
Consolidation and Convergence in the Vacation Rental Industry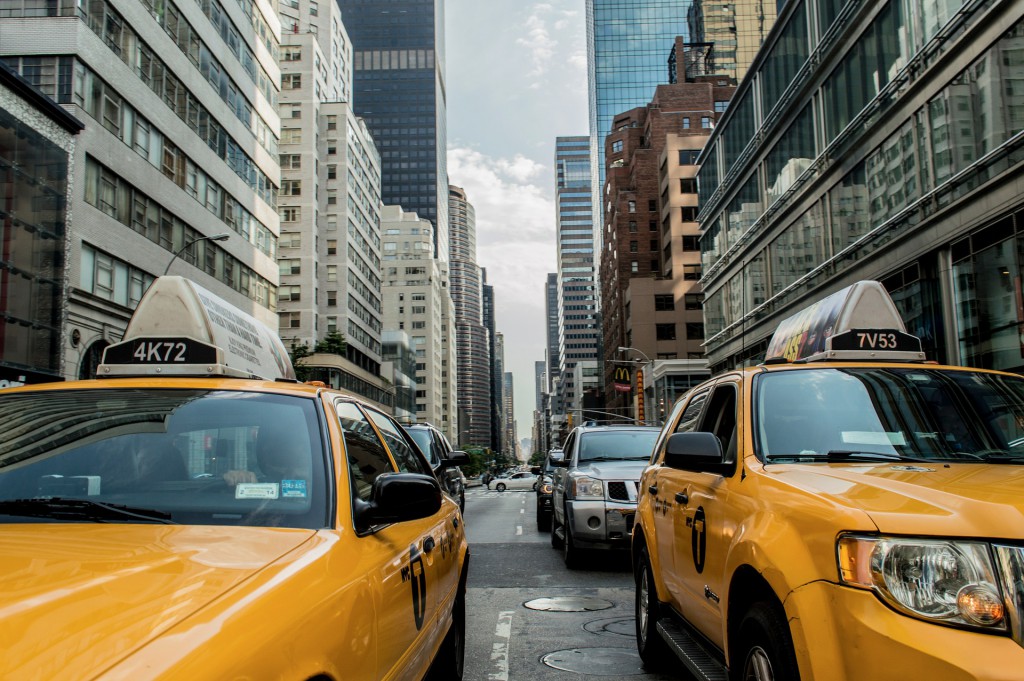 Dig the new breed: the rise of the part-time rental
As reflected in Homeaway's 2014 report, the last five years have seen a concentrated shift towards non-traditional holiday lets. According to Andrew McConnell (CEO and founder of Rented.com), travellers are no longer differentiating between sharing economy-based platforms such as Airbnb and onefinestay and a more traditional holiday rental.
The difference is that this new breed of rentals is often the renter's primary residence whereas a traditional holiday rental is usually a second home or 'investment property'. For instance, as of 2014, 72% of NYC Airbnb hosts relied on rental earnings to make rent/pay the mortgage on their primary residence, whilst worldwide between 80-90% of Airbnb hosts occasionally rent their own home to supplement income. It's worth bearing in mind that the trend itself is nothing new – people have always taken in lodgers and rented out spare rooms to supplement earnings. What is new is the scale of this operation, and the casual nature and high turnover of stays. As ever in the 21st century, law-making struggles to keep pace with rapidly accelerating technology, meaning that due to outdated by-laws, 72% of NYC Airbnb rentals are technically illegal.
What is a Holiday Rental These Days?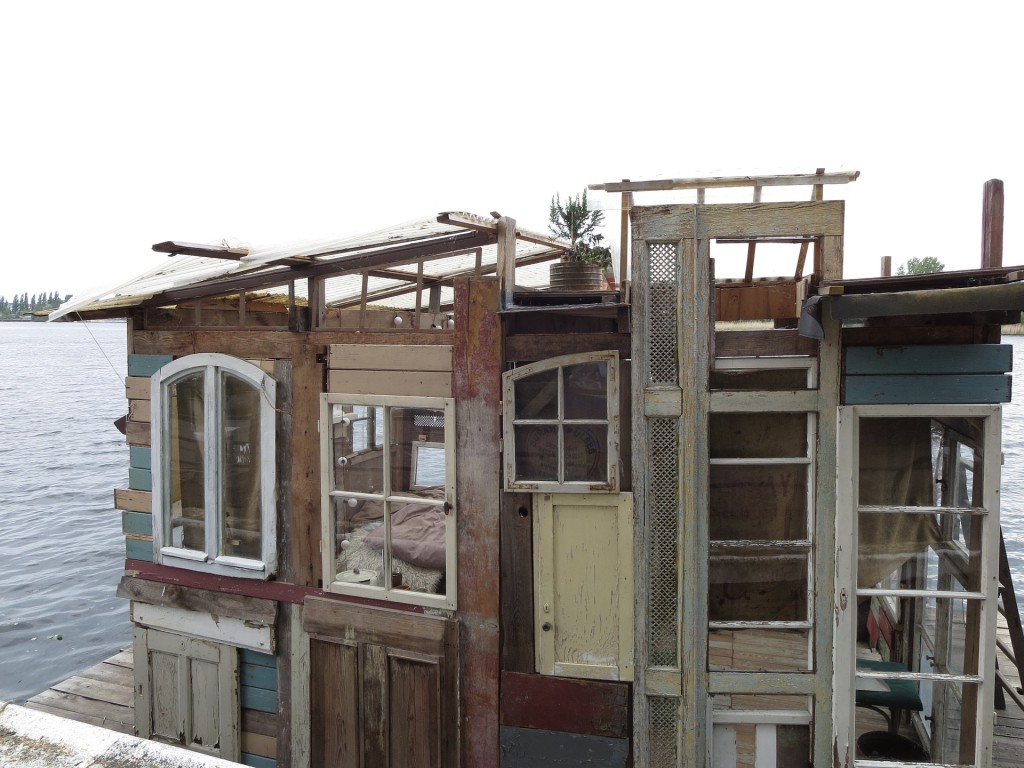 What constitutes a holiday rental?
The increasingly casual nature of house-sharing platforms has led to a blurring of traditional distinctions between lodging categories. But the ramifications of the changing climate may be wider-reaching than you realise.
According to a VRMA study, as far back as 2012 22% of leisure travellers had chosen a vacation rental over a hotel or resort during the last two years – up from 20% in 2010, which indicates growth roughly inline with other figures charting industry trends between 2011 and 2014. But what is perhaps more interesting is that 49% of those surveyed said they would be interested in doing so – up 5% from two years earlier. This is the truly significant change: not one in booking numbers but one in attitude, and it is this contingent and their ilk that has driven growth in the second half of this period, from 2014 to 2016, as the casual nature of the holiday rental industry has enticed more consumers, and the rise of mobile booking has converted more and more enquiries into completed bookings.
This interest has also driven growth in more niche sectors of the industry. The same study found that 26% of affluent travellers (income of $125K+ per annum) had chosen a vacation rental over a hotel or resort during the last two years – the demographic responsible for the rise of high-end house-sharing platforms such as onefinestay.
Search Engines vs. Social Media – What's Driving Growth?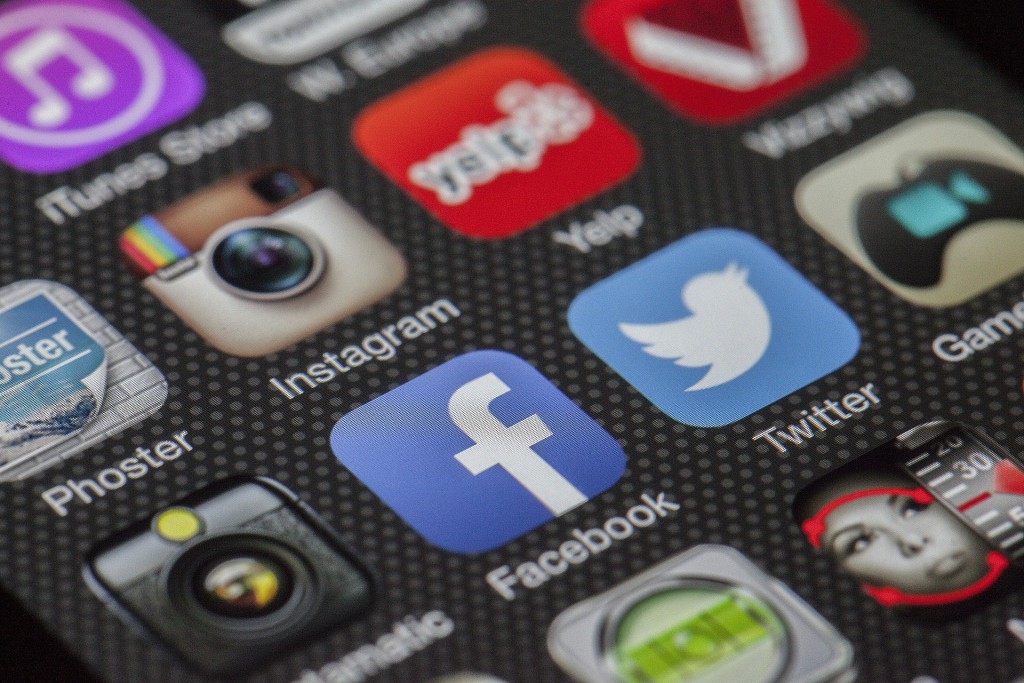 Vacation Rental Industry Growth in the Last Five Years
In terms of booking origin, holiday rental professionals may want to rearrange their priorities and expenditure in the light of new evidence. An October 2016 study found that whilst 50% of hotel bookings came from search engines, most holiday rental site visitors originate from social media channels.
The majority of hotel room searches were related to terms such as 'cheap' and 'deal', whilst the most holiday rental searches involved high-end terms such as 'hot tub' or 'villas'. What you're seeing here is the importance of lifestyle brand marketing – a phenomenon that is driving growth in an increasingly social media-centric marketplace.
Recent research suggests that women between 18-34 are the core demographic spearheading change across social media platforms, and it's exactly this demographic that is dominating searches for self-catering holiday rentals, and completing bookings originating from social media sites and platforms. By contrast, men aged 18-34 are still more likely to book accommodation through hotel aggregation sites in search of bargains and deals.
Investment in the Future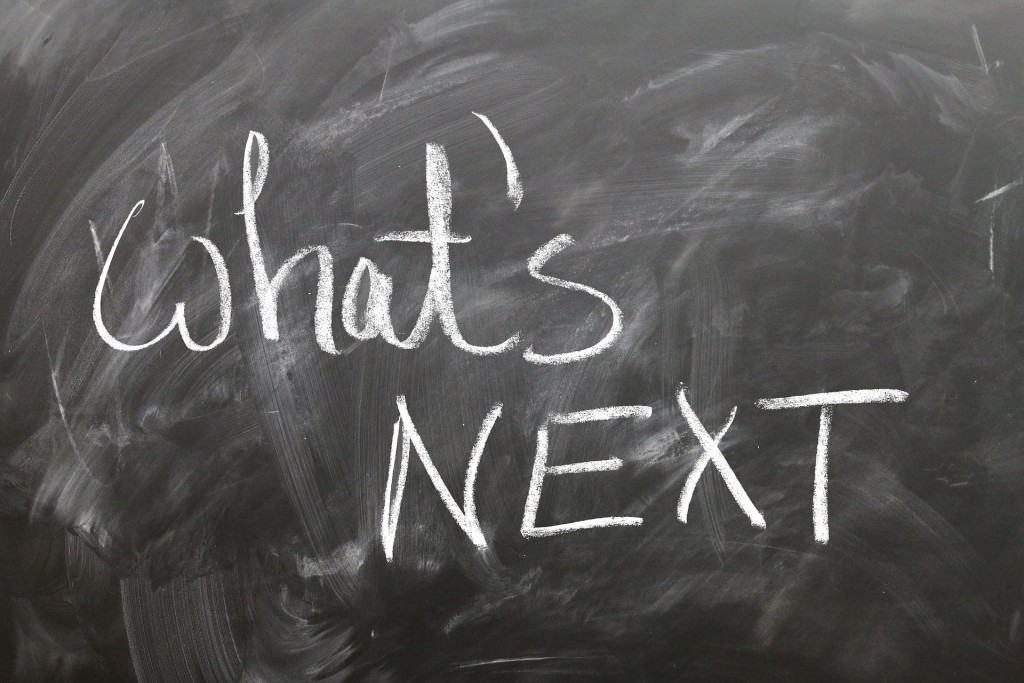 All venture capital funding leads to Rome
So where do we go from here?
Well, the best indication is investment in the future. According to a Skift study, vacation rental startups across Europe and the US attracted almost $100 million in venture capital funding in the first 4 months of 2016 alone. This investment places an easily-quantifiable value on the future of the bookings industry, and is borne out by data collated at the 2016 Serviced Apartment Summit that investment into online marketplaces or distribution sites represented 94% of the overall transactional value between 2011-2016.
Moving forward, the role of social media and mobile bookings cannot be overstated, as new technology continues to drive growth in the vacation rental industry whilst simultaneously creating new challenges for holiday rental professionals.
Look out for my post on the vacation rental industry growth forecasts across the next five years – coming soon!