Cleaning robots have been around for quite a while now, and as the market tends to increase in size, the
prices have started to decline due to demand & supply rule. There is no need to spend over $500 now
for a cleaning robot when you can find them for under $200. They can be great for you as well as a gift
idea for your friend. However, if you are looking to turn your home into a smart home without spending
a good amount of money, you can acquire the cleaning robots on rental as well.
Talking about rental companies, they need to offer the best cleaning robots so that the consumers find
some value in acquiring them on rental. Here are 4 affordable cleaning robots for rental companies that
can make any home a smart home.
Robot X5 Robotic Window Cleaner
This is one of the best window cleaners currently available in the market and offers great value to the
money. It is a magnificent cleaning device that helps you keep your household clean. This robot cleaner
has been designed particularly to clean your windows. However, it can also be used to clean the floor
and make it shine like a diamond. The smart technology detects window frame or barriers automatically
and can be controlled with the help of iOS and Android Devices as well. The useful life of this cleaning
robot is also very large which makes a good option for rental companies.
Price: $130 / £99
Link to product page
Bobot Win660 Window Cleaning Robot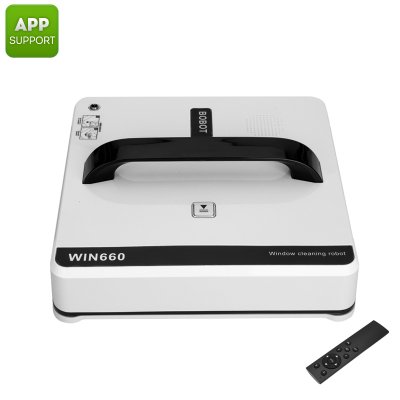 Cleaning the windows was never this easy – thanks to Bobot Win660 Window Cleaning Robot. It can
make the windows shine the way you want. It is capable of cleaning a square meter in just two minutes.
This is ideal for rental companies who want to offer a time saving machine to their customers. The
customers can save their valuable time and make their homes a smart home. All that the customers
have to do is just plug in the cleaner, sit back and relax and it will take care of the rest.
Price: $156 / £120
Link to product page
InfinuvoHovo 510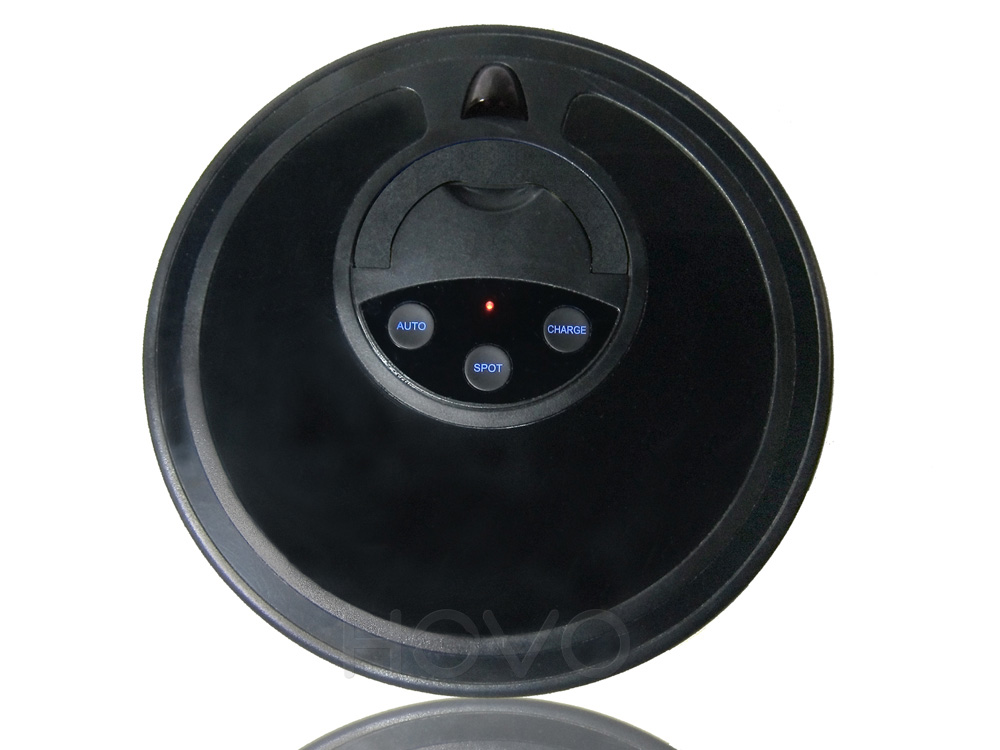 For those of you who are looking to save as much money as possible on a robot vacuum and still get one
that can make your home shining like a glass, the InfinuvoHovo 510 is a good option. It is great for
hardwood floors as well as tiles. InfinuvoHovo 510comes with exclusive blocker walls to create a
cleaning boundary and has two speeds so you can customize how rapidly it may clean your house from
dust and other particles. This comes in just $180 which is less than half the price of many other vacuum
cleaners available in the market. Using this vacuum, your smart home will shine and people will love it.
Rental companies can also acquire this vacuum cleaner to offer more value to their customers.
NEATO BotVac D75
Using this robot you can not only clean your floor, windows but walls as well. They sport a very large
brush-roll, LaserSmart mapping technology, and a D shape that lets it get close to the wall. The
LaserSmart technology allows the vacuum to plan the most efficient path through any room instead of
jerking around to find the walls. This is ideal for rental companies who like to make one time investment
and offer great value to their customers.
Price: $586 / £449
Link to product page
These are 4 best affordable cleaning robots for rental companies who want to help their customers
transform their homes into a smart home. The prices of these mentioned cleaners are very less than the
others available in the market but the quality of these is top class.